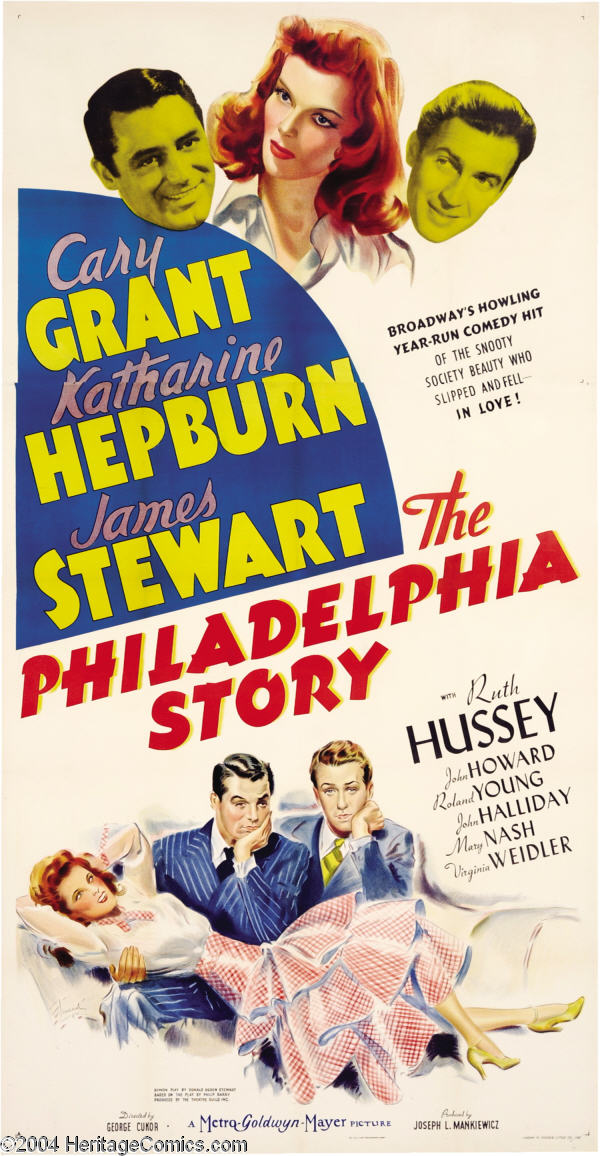 When a rich woman's ex-husband and a tabloid-type reporter turn up just before her planned remarriage, she begins to learn the truth about herself. 112 min. NR.
Doors will open one hour before showtime. Tickets are $8 and will be available at the door or in advance through Ticketmaster.
There will be a sing-along and Mighty Wurlitzer performance before each film.