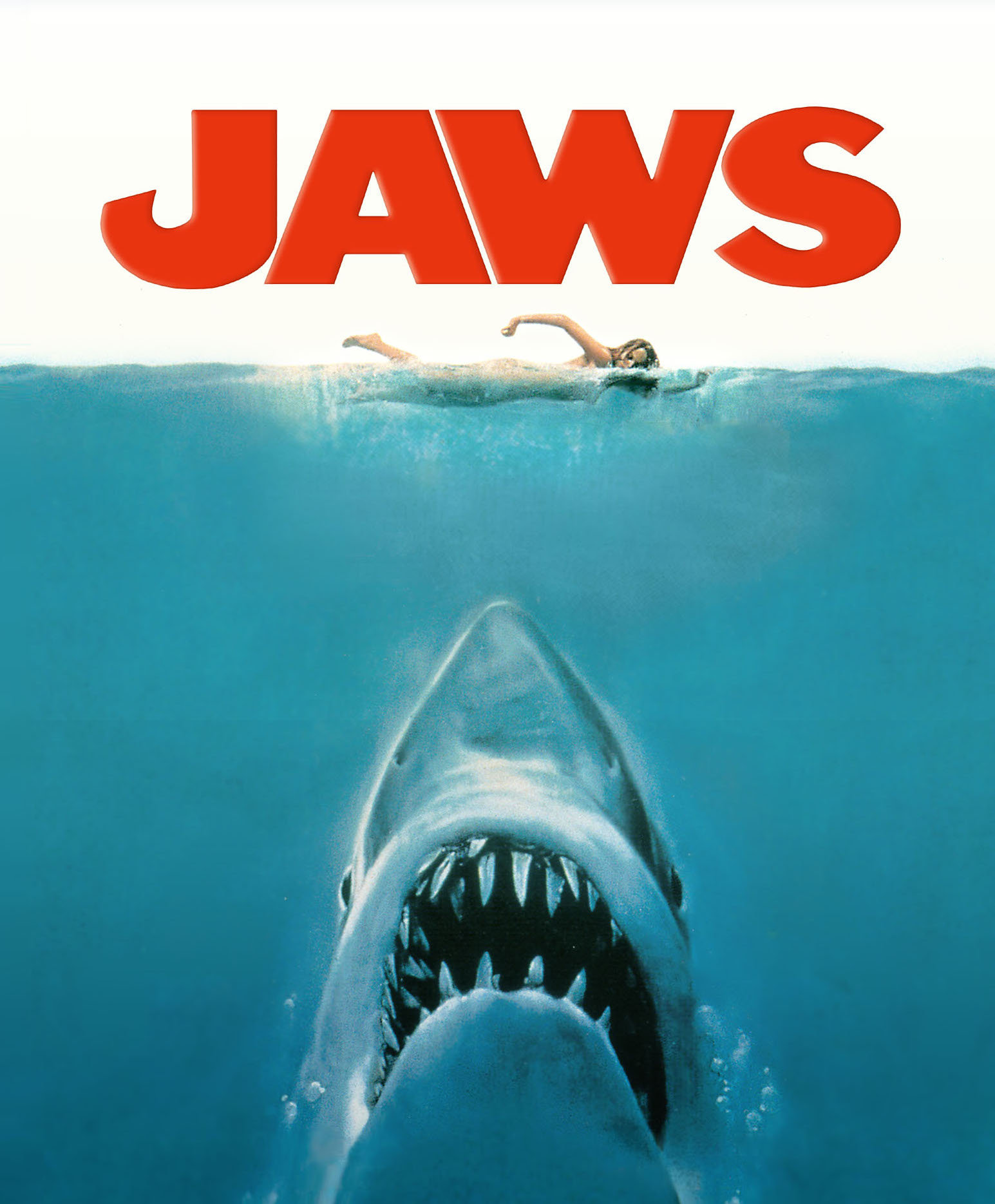 When a gigantic great white shark begins to menace the small island community of Amity, a police chief, a marine scientist and grizzled fisherman set out to stop it. 124 min. PG
Doors will open one hour before showtime. Tickets are $8 and will be available at the door or in advance through Ticketmaster.
There will be a sing-along and Mighty Wurlitzer performance before each film.